Dorm Candids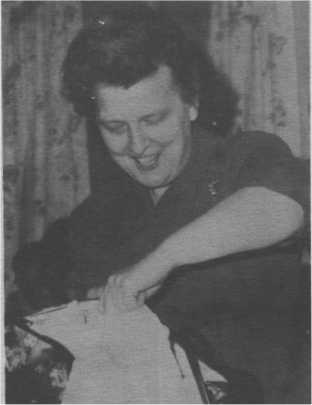 Ma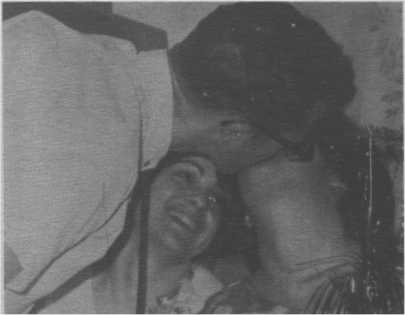 Christmas Party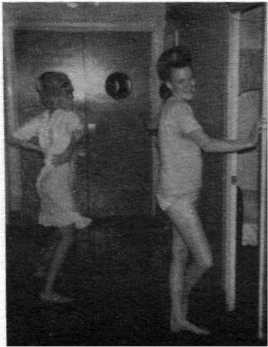 Girls' Hall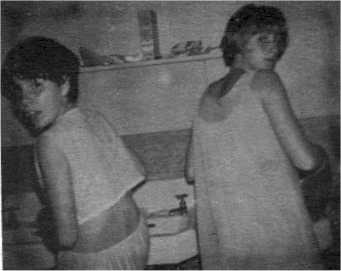 Girls' Washroom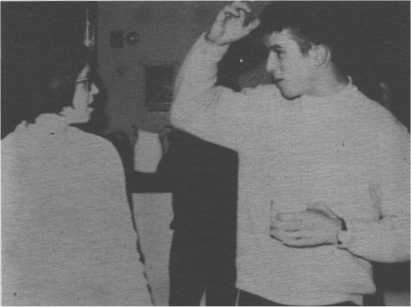 I don't know what she puts in that hot chocolate!?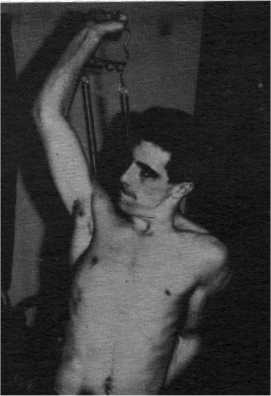 Dan works out.
King and Queen of Kampus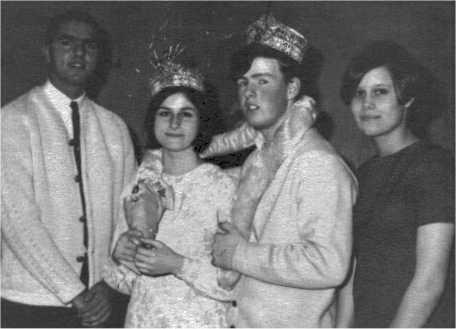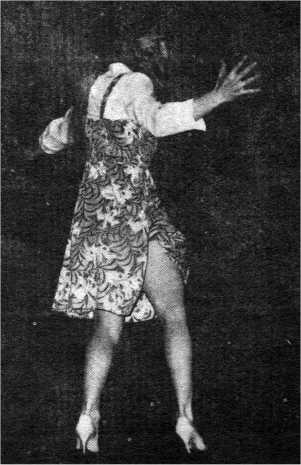 Some Show for a High School!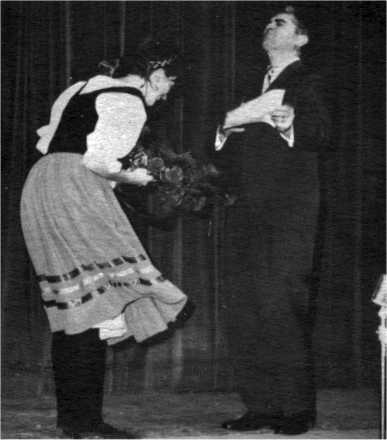 A Ham!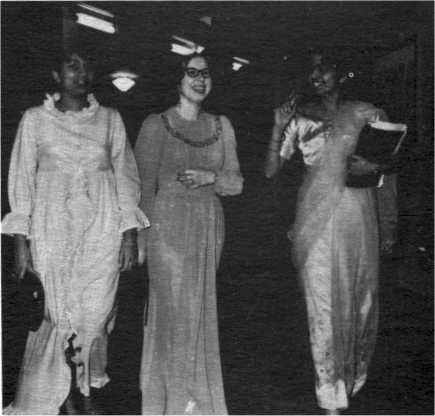 Three Beauties.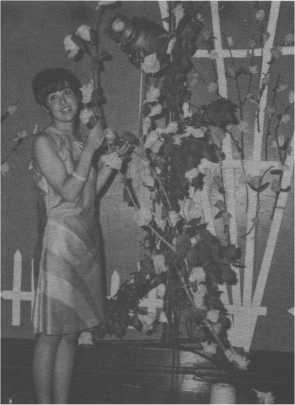 I Grew Them Myself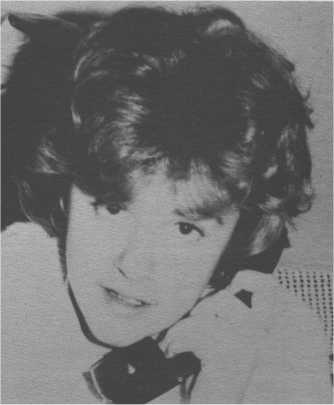 Her Only Demure Moment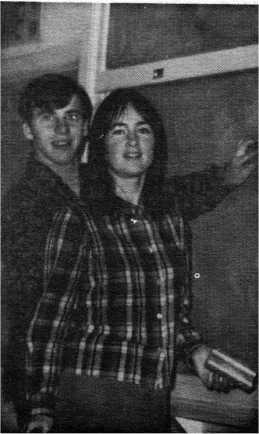 A Typical Pose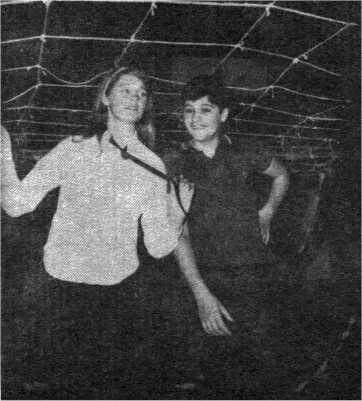 This is the way we do it in Canada.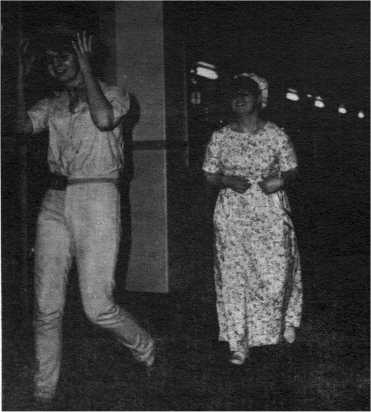 GIGGLE NOT ME!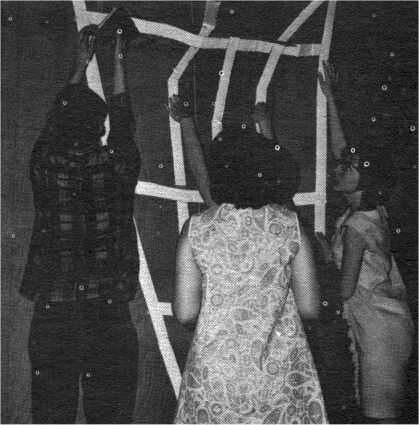 Quick, the wall's going fast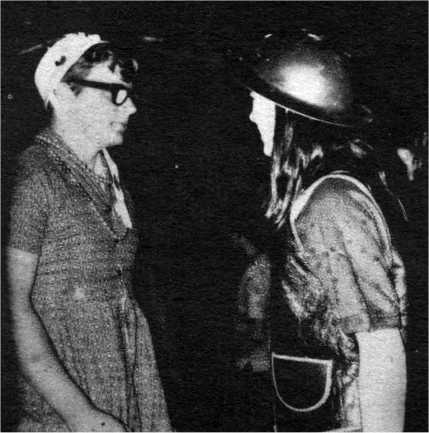 Could I please have my clothes back?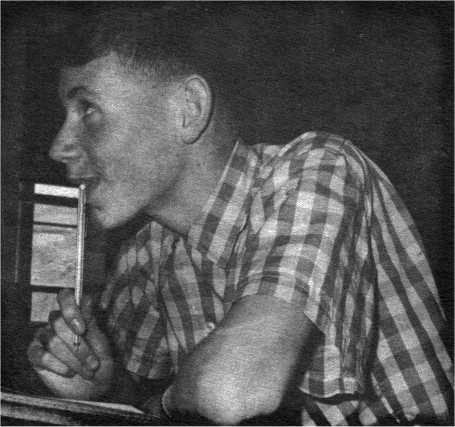 Teacher's Widdle Angel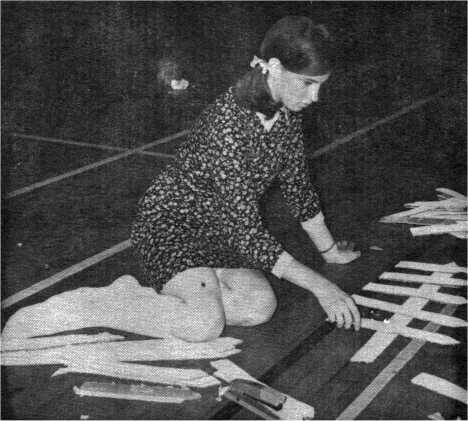 See Mommy, Pretty Blocks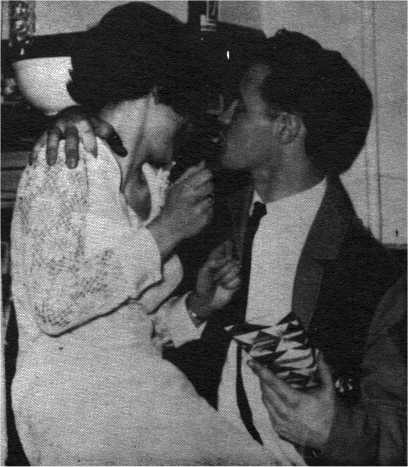 Wild Prom Parties!